Have I told you lately how much I adore
finding new fashion for the shop
so you and I can look amazing?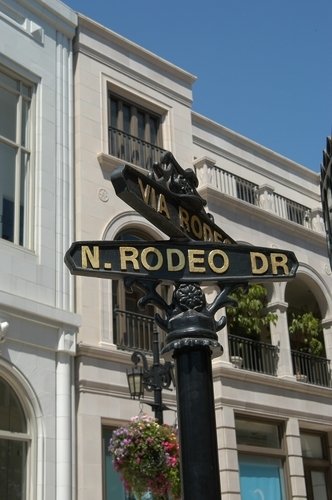 Which is why I traveled to Cali
to find pretties to stock at One Girl.
Is your closet craving a new dress for fall?
Wait just a minute there, Missy.
Let's get straight about tights.

I mean. It's cooler outside.
Sure, it's exciting to pull out the
leggings
and jeggings and keggings
(leggings accommodating more than six-pack abs).
But let's be cautious, friends.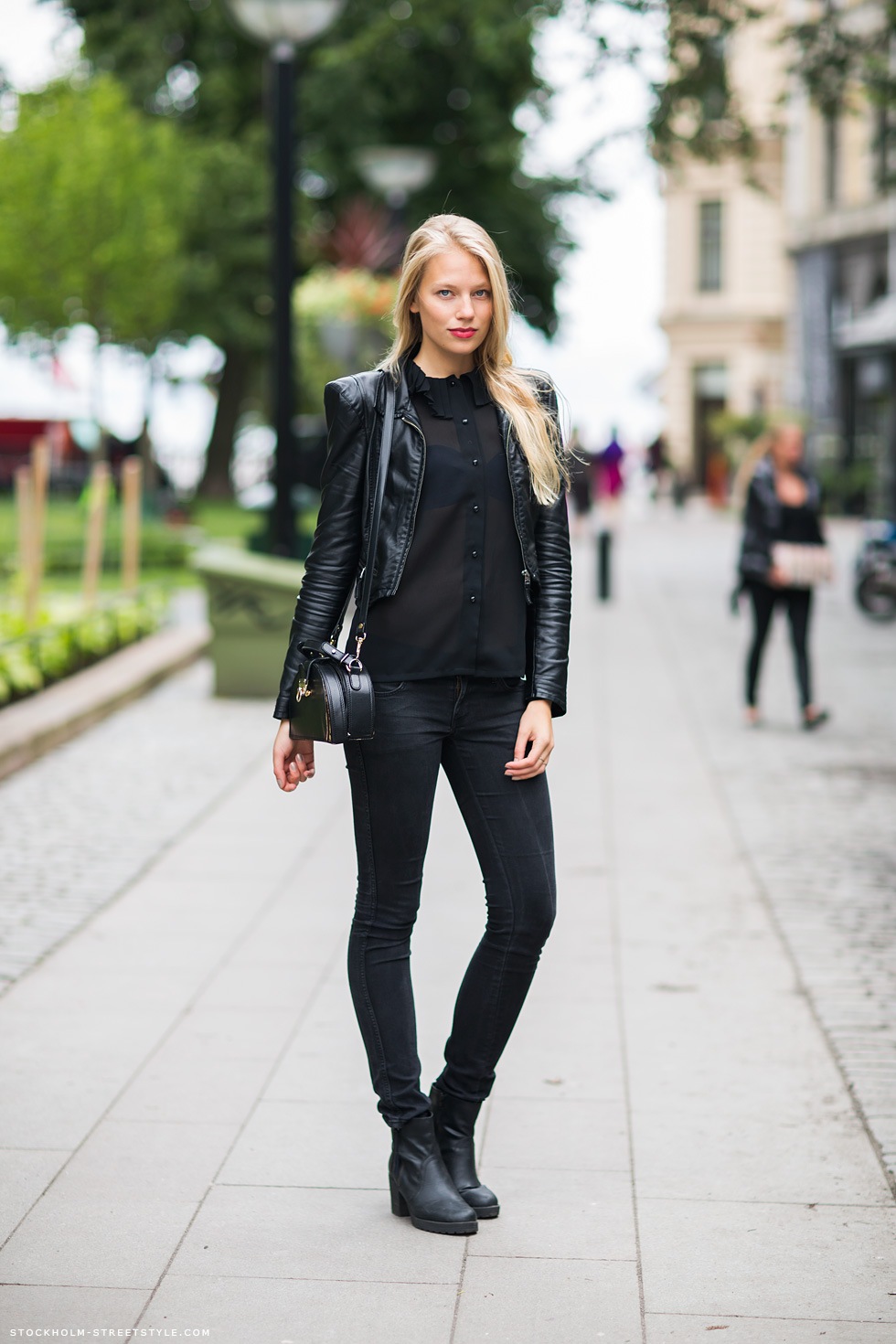 cropped tops + leggings =
Miss Stockholm has indeed
reminded me of something else to love
about the changing season: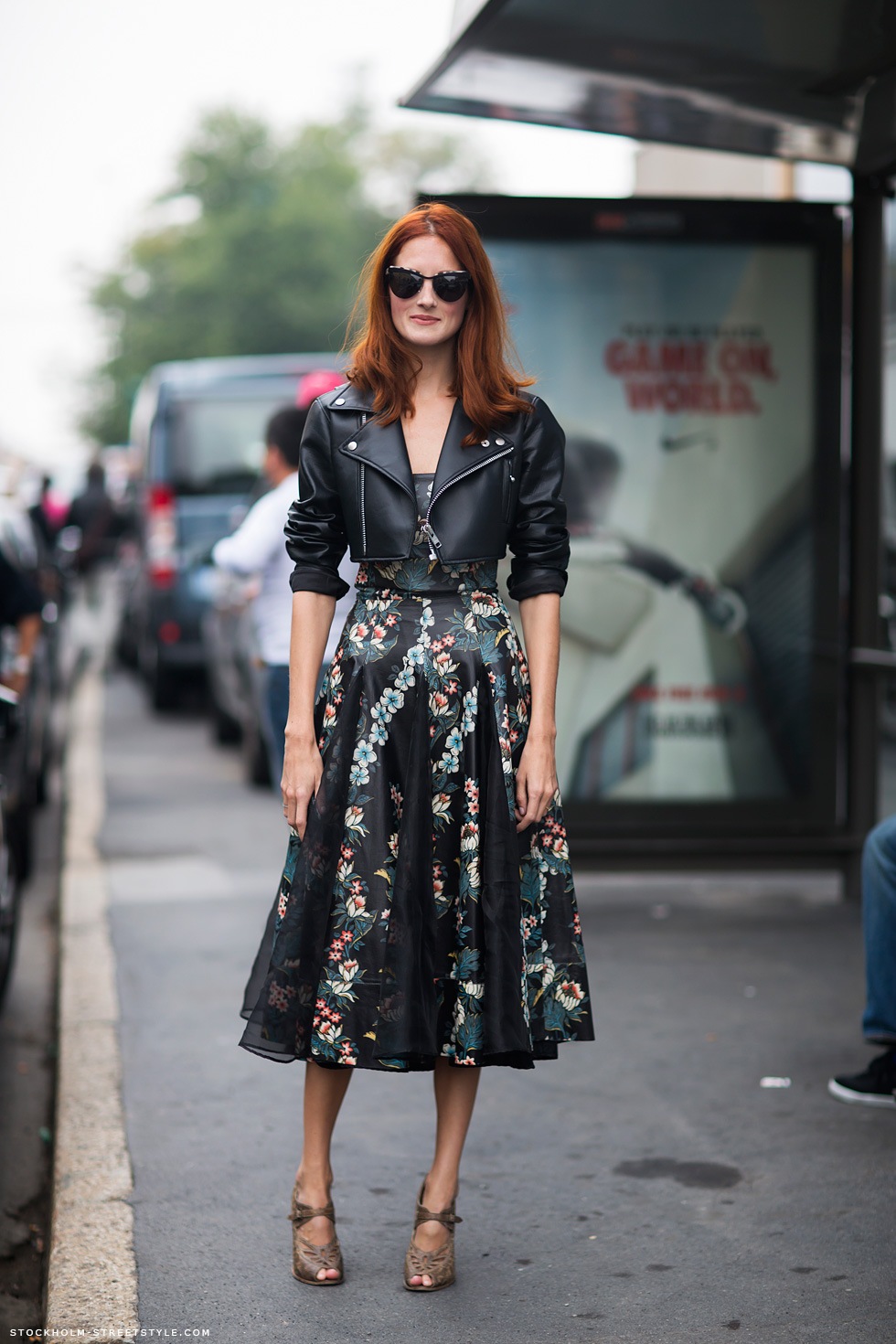 Woohoo!
I blame my lack of focus on breathing that Beverly Hills air.

Vanessa Moody
Cool new stuff for fall at OG.

Don't forget about fabulous
accessories at OG that are so fun
to layer when the color of the leaves change
.

Are you being kind to yourself these days?
Eating healthy foods?
Exercising your butt off?
Practicing gratitude?
Helping you choose a few key pieces
is always a pleasure, and do feel free
to stop by to share your sentiments on:
autumn, tights as pants, pugs,
friends
you deleted on FB
who re-request you,
and any wardrobe needs.
Peace.