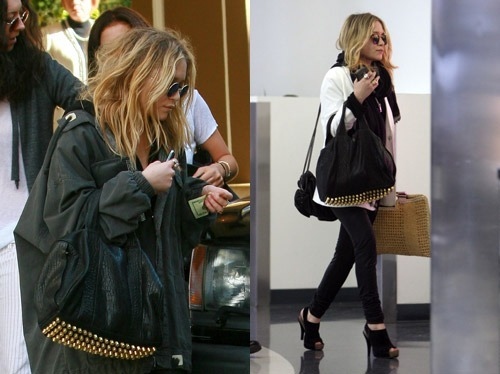 via
Good morning, lovelies.
What are we reaching for
to dress ourselves in this fall?
jeffrey campbell ponytail studs
we are smitten with black,
leather, gold, and studs we're seeing
in combination
everywhere for autumn and winter.
Have the gumption to wear a pony on your heel? RAWR, mama.
Read on for inspiration.
An easy add-on to the black you already have
in your wardrobe is a wristload of these
ever-chic Alex and Ani bangles at the shop.
Have you tried on a bunch yet?
You may suddenly feel in touch with your inner gypsy.
(No idea what that means, but I believe it.)
what wouldn't look killer with this
Oh black leather boots, I love thee.
One signature accessory
can take your look
Note to self:
If Rachel can carry a
black patent leather bag,
via
Here I go again with the bangles.
Five work like magical wristcandy.
Although I am biased that more is more with these babies.
Vanesa Hudgens via
More Alex and Ani here.
via
Would you dare?
via
Random:
to tuck or not to tuck?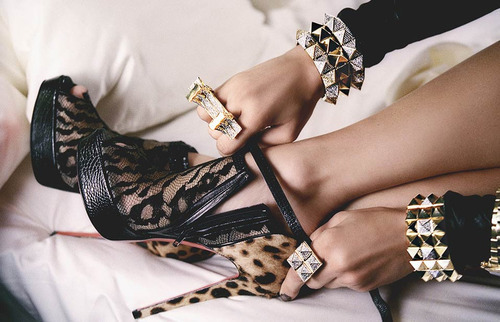 via
Wishing you a happy and healthy
golden week full of inspiring
fashion moments.
Peace.