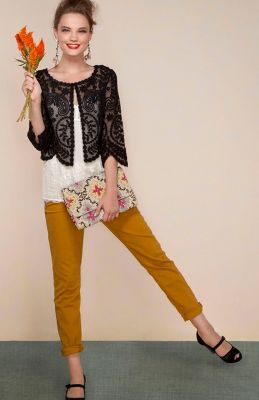 Unless you are living under a rock,
it is hard to miss all the fabulous
street chic fashion photography
around the web, and whether you
live in the city, the burbs like me,
or in the country, there are certain
wardrobe staples we simply
cannot live without.
Exhibit A: The little black jacket.
Works like money when you're a big time
fashion mogul on the red carpet, suuuurrrrrrrre.
But how cool that it works for the rest of us
shopping
for carpet!
The little black jacket works when you
are channeling your inner prepster...
or gettin' your Parisian chic ON.
The power of
ONE GIRL
and ONE JACKET
blows the mind.
Can we even imagine this ensemble above
without the killer cropped-sleeve LBJ?
Heavens to Rachel, noooooo!
Get in my belly, Chanel bag.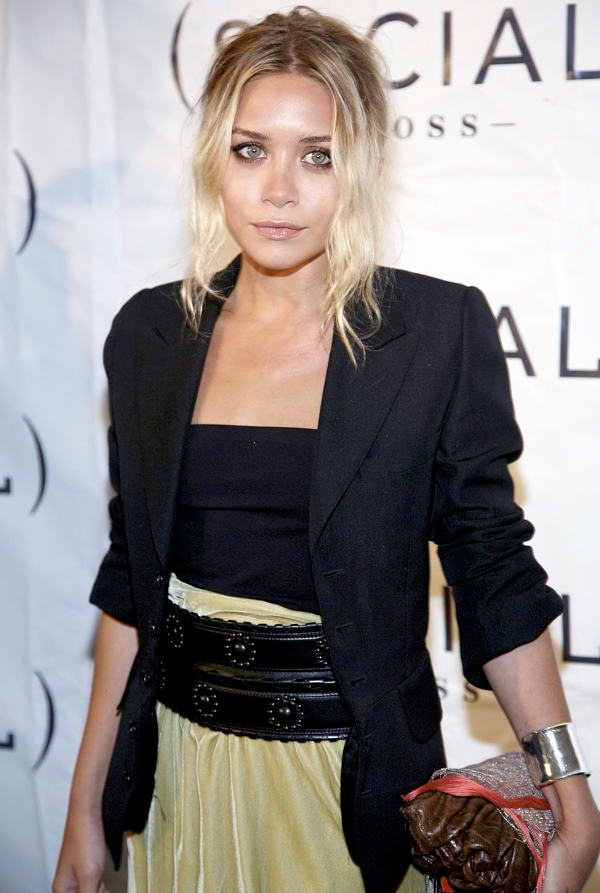 Push up your sleeves and watch your
Xfactor instantly soar...
random, but is
anyone else suddenly missing their summer tan????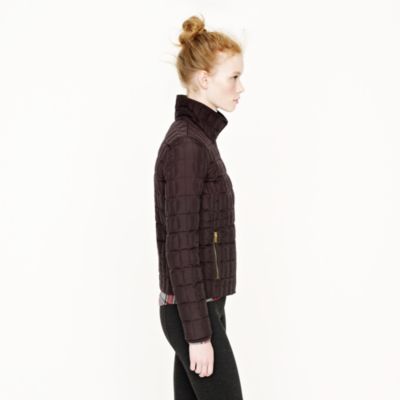 When your LBJ is tailored, quilted,
and puff-fabulous, you are poised
to save the world.
Whatev.
Or head to Starbucks.
I have problems.
Omg.
Are you loving this totally
80's fabulous studded glory?
Note to self:
Try pairing semi-neon pink lips
with black moto.
Totes!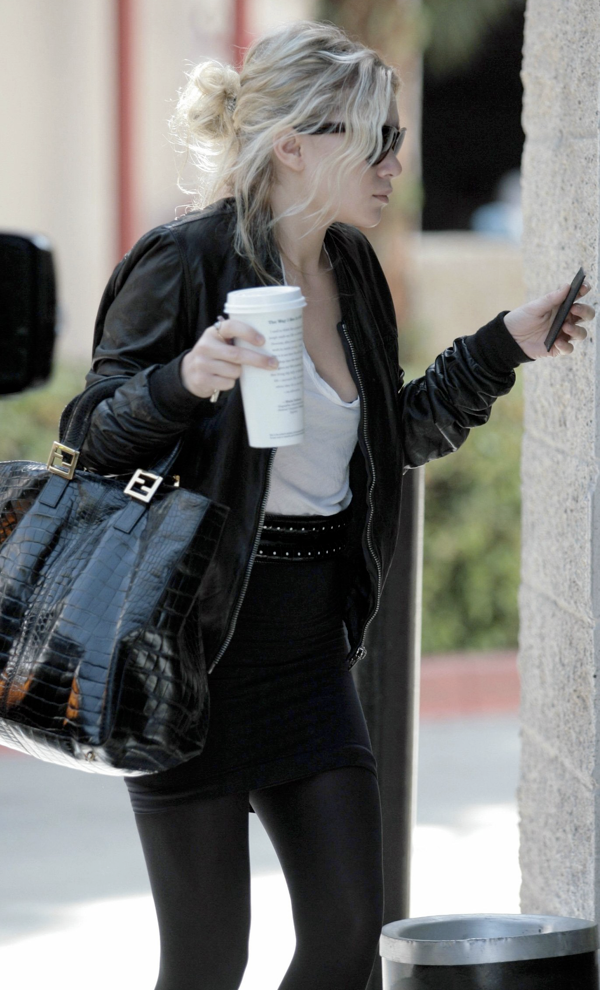 An oversized bag looks tres natural
with a classic LBJ, doesn't it?
(Not to mention, it has balancing
voodoo that makes the
booty appear smaller.)
Anyone now convinced
the little black jacket
can do no wrong???
Ready to pair yours
with a few n
ew outfits
and accessories?
Yep. In my LBJ today.
I can sooooo help, mama.
Swing by the shop soon for
your one-stop, One Girl fix!
Peace.