One of OG's favorite things about
the month of January is how
it beckons us
to dream about
what
lies
ahead.
Vanessa Moody necklace
Will we take any trips?
Leigh Viner
Will we work out more regularly?
How will we spend time and money?
Looking ahead at what the seasons
promise (spring is coming, peeps!)
can bring excitement and hope
in the middle of the cold winter.
And looking ahead changes our focus
from looking over the shoulder to...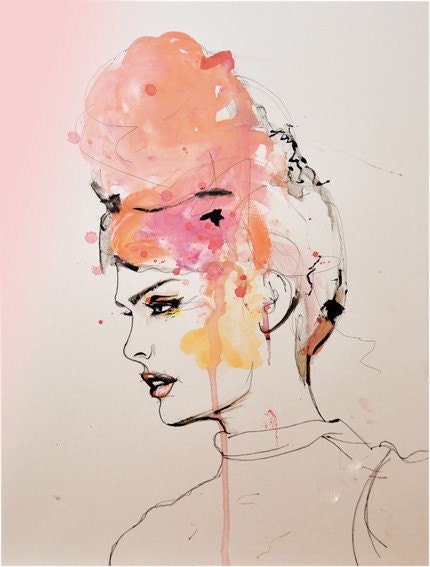 seeing the potential of tomorrow
and letting past hurts and defeats go.
We can welcome hope
and bury the hatchet...
as well as old ways of being
that aren't
working anymore.
Fashion is such a great metaphor for
this flavor of forward thinking.
Fashion is ever-evolving
with a lovely eye on the future.
It may be a small thing, but fashion is one way
for us to mark time and enjoy the journey
of what lies ahead.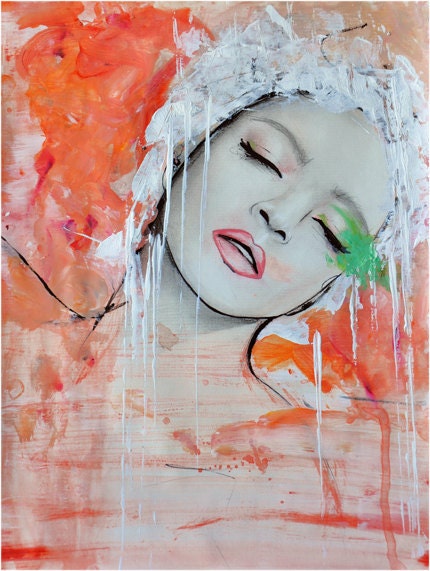 It's always an honor to welcome you
through the door at One Girl
and help you make selections
to feel gorgeously hopeful.
Are we ready to feel optimistic in 2013, girlfriends?
*grins*
Peace.
images via
lamb and blonde
,
style gourmand
, and
Vanessa Moody