Happy February, peeps!
"For to be free is not merely
to cast off one's chains,
but to live in a way that respects
and enhances the freedom of others."
nelson mandela
It's been a few days since we talked fashion,
you and I...will you humor this One Girl
for a sec?
As a creative stylist and shop owner,
one of the things I enjoy most about the biz
is all the freedom that goes along with it.
Ya know?
Freedom to think outside the box.
Freedom from shame or self-doubt.

Freedom to dream without limits.

Freedom to push boundaries.


"Freedom is the oxygen of the soul."
moshe dayan
Oooooh, that is brilliant, isn't it?
Love that, Moshe.
Whether you consider yourself a
free spirit or not,
I am so grateful that we are at liberty
to dress with spirited style.
To accessorize as we please,
and to face the world
in fashion which reflects
the spirit of who
we are
inside.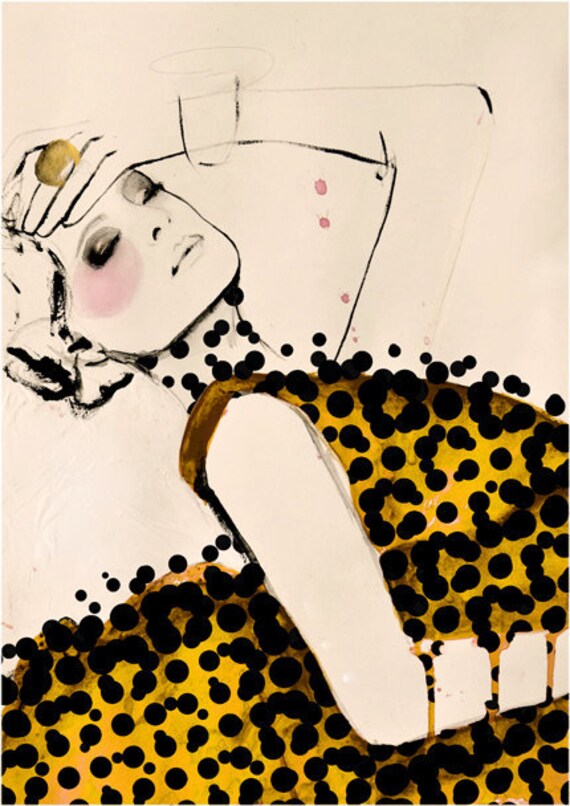 I hope you gorgeous freebirds
will be free to engage in some
serious power shopping at OG
very soon...
there is new style at the shop
I wanna show you!
Peace.
images:
anouk b
fashionmanifesto
tumblr