Remember the olden days
when none of us dreamed of
topping a designer dress
with a denim jacket?
Sarah Singhe
How glad are we that things have changed!?!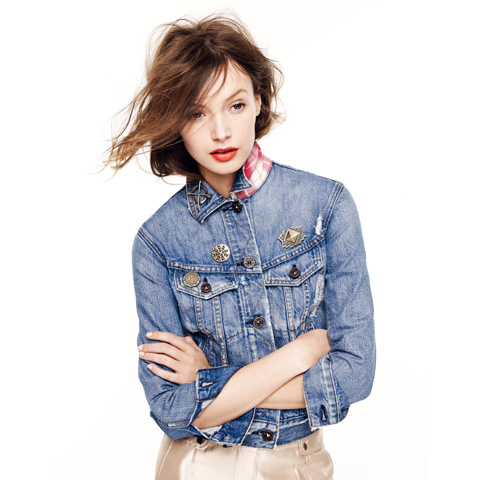 via
Is it grunge chic?
Is it slouchy?
Is it rock n roll?
Yes.
And perfect
with casual attire...
via
yet
right at home with boho beauty.
Omg, how amazing is
a slightly blinged jacket with black?
Here's the thing.
Bet it works with everything in your closet
and also the wardrobe we offer at
o n e g i r l.
Studded,
distressed,
destroyed,
denim is sooooooo
dang wicked flexible.
You can't go wrong pairing it
with a white tee and a maxi.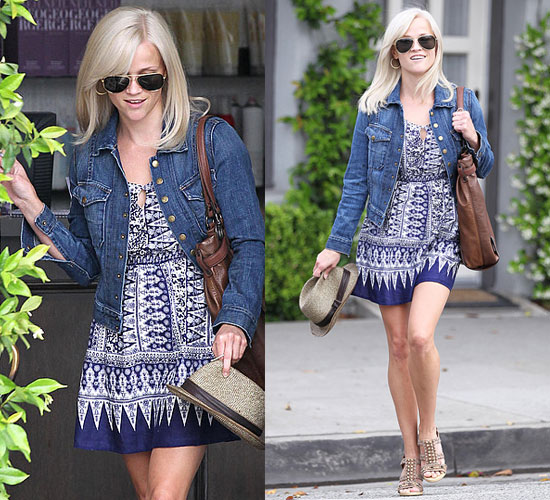 And is there any print that don't
sing with a classic jean jacket?
Would you dare wear it all topless bare?
Or let your sleeve so feminine-edgy, flare?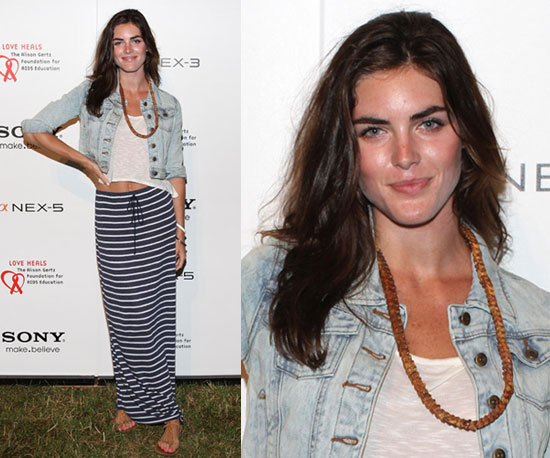 So have we made you a believer,
ONE GIRL peeps?
Take a fresh look at denim.
BTW, if your abs can do the talkin,
by all means, wear that denim
proudly and crazy cropped!
Peace.