comforts the season brings:
Pumpkin Spice Latte
May you notice the beauty of nature's
surprises everywhere you turn.
Could you just die?
May you find quiet pockets of time
to steal away with a good book
May you find courage to face
the challenges along your path.
May you learn to accept yourself
more fully...scars and all.
May the beauty of colorful leaves and
their crunch beneath your feet
Care for a simple crafty leaf DIY?
Make one for a friend too!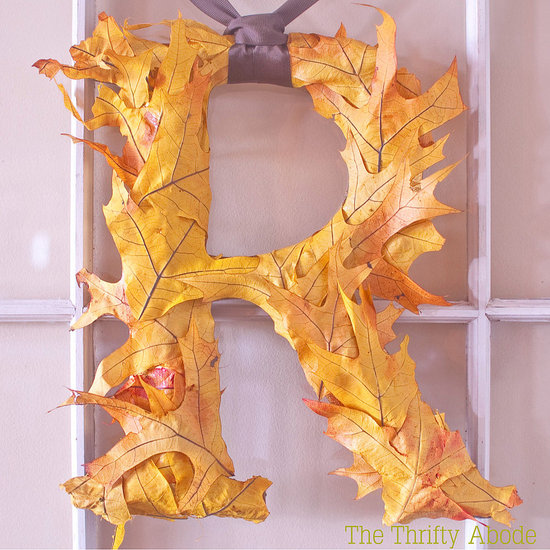 May you create moments for prayer
and gratitude for all that is yours...
and for blessings yet to come.


May you discover joy in fall fashions.

May you feel the warmth of home
.
May you be surrounded by loved ones
May you find extra reserves
We wish you autumn wonder
ONE GIRL
where we love to help you improve
not just your look
but your
outlook.
Holiday hours at OG

Tues.Wed.Fri......10-5
Thurs.................10-7
Sat.....................10-5