I am so grateful for each of you and the many
blessings that are mine...especially...
those immaterial things that make us rich
and can never be taken away.
Like affection...
Like the comforts of home where
sweet
lasting memories are made.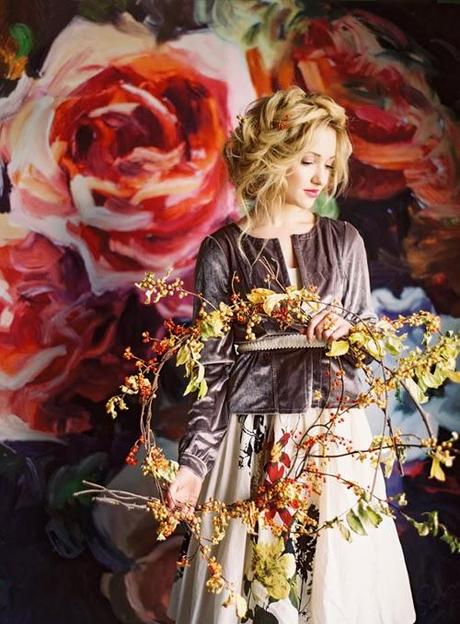 I am blessed to have a business where I am
surrounded by beauty and inspiration.
It may seem a small thing, but it is
gratifying to help women feel more
confident, energized, and pretty
to face the day well-dressed.
Thank you for sharing joys
and the even the strife
of real life with me.
Thank you for your loyalty to One Girl.

Thank you for joining me on
my journey of discovery.
Thank you for caring for the one girl
behind ONE GIRL.

I am sending you hugs and an invitation
to discover beautiful arrivals at the shop!
One Girl is closed this Thursday and Friday,
but please
drop by Saturday when
we're open for extended hours
Peace to you this thanksgiving.