As the days grow colder this winter,
we are thinking of you, friends.
* * *
Should life's pressures grow for you
or loved ones during the holidays,
here is a reminder for us all to
be a light.
via
Life is hard, and this season of
thanksgiving and holiness
can be something other than a
winter wonderland for many.
We can be a light.
We can point others to it.
We can radiate love.
We can.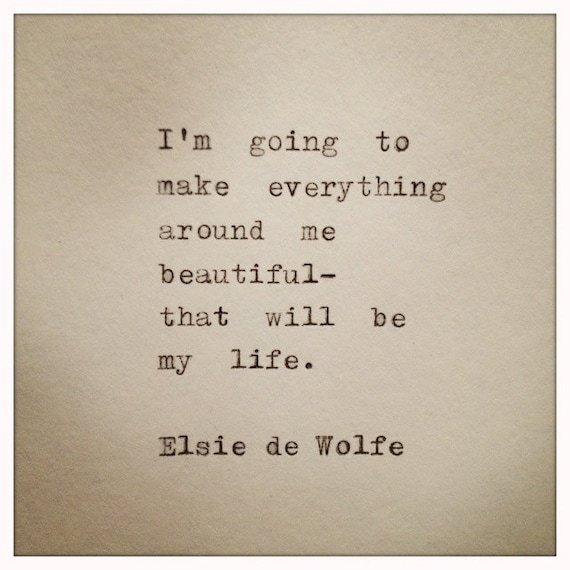 Stela 9
We can be a light in simple ways.
A smile. Holding open a door.
Sending a note of encouragement.
Dropping change in a kettle.
Baking a pie for a lonely neighbor.
To be a light is to find gratitude
Vanessa Mooney
To be a light is to be quick to say
'oh, it's my pleasure.'
To be a light is to keep hope breathing.
To find extra reserves of strength
for someone who finds herself
in short supply.
To notice when another's light is fading.
Oh that we could all
shine with
light
to walk each other home
when it gets dark.
alex & ani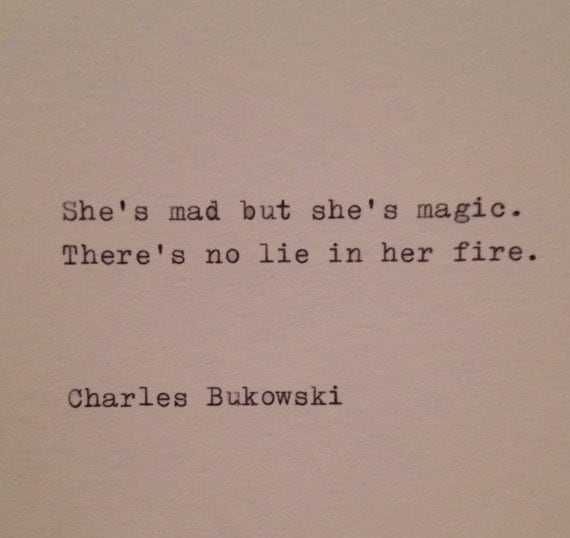 via
At One Girl, the light is always on for you.
We care and want to enhance
the beauty and joy in your
everyday.
* * *
Sending you extra peace and light
wherever this may find you.