What says 'comfort' to you
around the holidays?
Oh sure, the weather can be cruel.
But in terms of comfort dressing,
we have endless choices
to look cool!
Stop in the shop to see what I mean.
"Never forget that the most essential fashion accessories, the ones no woman can afford to do without, come from within. A generous heart, a spontaneous smile, and eyes that sparkle with delight can be part of any woman's signature look once she awakens to her authentic beauty." ~Sarah Ban Breathnach
I'm sure your list of comfort foods is long
this time of year, and let's not
EVEN get started on the
baked goods and beer!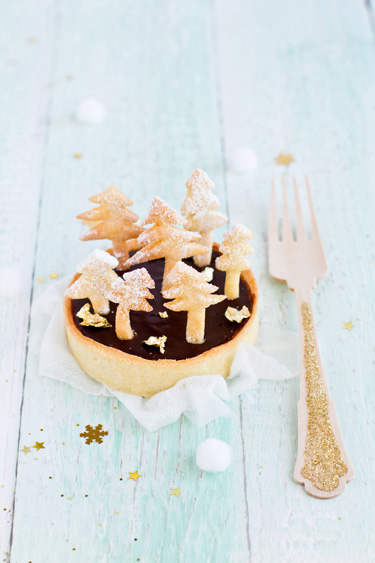 chocolate tart...could you die?
What simple soul comfort
a lit Christmas tree can bring...
add a quick read and a nap,
and you've rocked the comfort thing.
Comfort can be as uncomplicated
as stepping out
into fresh air.
Or trading in the blowout
for a low pony
in your hair.
"Gratitude bestows reverence, allowing
us to encounter everyday epiphanies,
those transcendent moments of awe
that change forever how we experience
life and the world."
~Sarah Ban Breathnach

Fashion and art bring me
a measure of everyday joy.
(And PETS! Is there any doubt that our pets
bring us unspeakable joy?)
You'll know you have somehow,
blessedly struck gold,
when God provides
a hand to hold.
Truly He has been doubly good to you
when comfort and joy become
LOVE and I Do.
Peace.