I know. I know.
It's still February and hardly time
to be thinkin' cutoffs and festivals.
But One Girl needs a lil break from the grind.
So let's talk

WILD CHILD

today, shall we?
Hippy style is sort of timeless and
synonymous with free-spirited, peaceful,
and laid back style.
But done right, it can work on rosy velvet.
And an effortless sexiness.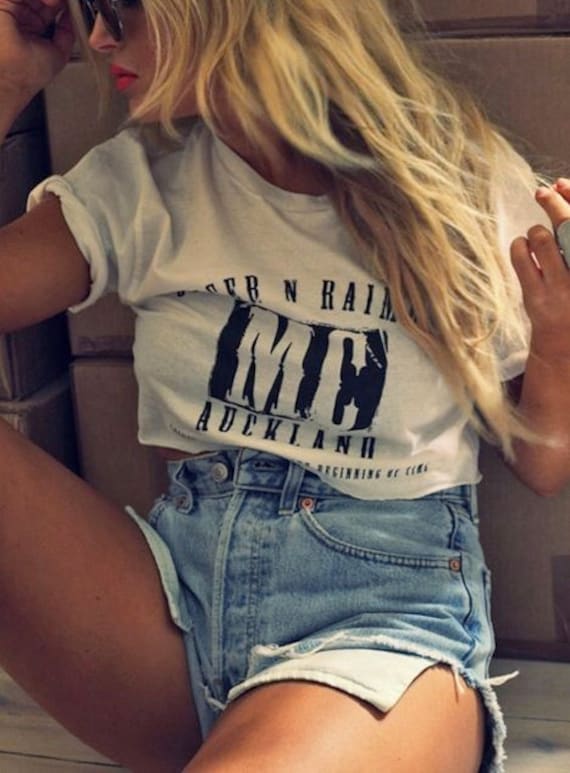 It's so sunny, it's almost irresistible.
While it aint for the office,
don't you love a style that requires
no matching, no ironing, no hair
straightening, and no shoes?!?
Stop into OG soon for more boho lovely.
Peace.