O n e G i r l
is
feelin' inspired by
bold and sassy
COLOR
today.
We love neutrals. We do.
They are chic.
They work so well for the everyday.
They make our wardrobe uber flexible.
But.
They can often lack fun factor.
Yes, it's too early to be showing you short shorts.
But after amazing weather in the midwest over the weekend,
I'm thinking: LET'S JUST CALL THIS PRE-SUMMER!
Look no further than nature all around you
for inspiring fun boldlicious color
that makes you feel ALIVE.
Speaking of feeling alive,
when was the last time you worked up a sweat?
'Cause if it has been a while, I highly
recommend you stop in at OG to chat
about simple ways you can
improve your health
and change
your
body.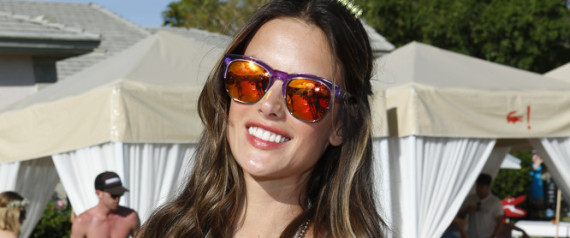 Bold color can often boost your mood.
And often reflects confidence.
(So why not start with a colorful
piece of clothing and see
where it leads you?)
Electric colors that were so popular in the 80s
are still going strong.
But it's not the matchy matchy neons that were so glam back then.
It is definitely more about mixing it up.
Can every body type get away with super skinny
candy pink jeans?
It depends!
As long as you layer with a sleek silhouette in mind,
skinny jeans are your friend whether you're curvy
or built boyishly chic.
Accessories are the easiest way for you to
make a bold color statement.
ooooh this is so one girl chic!
Give yourself permission to go forth boldly.
Don't feel forced to buy all
brown and black and boring when
there is a colorful rainbow
of hues out there
which would look
pretty dang awesome
on you
.
Have a wonderful week,
and please stop by
for more OG
inspiration!
Peace.